Weight loss Waist Trainer
Create An Hourglass Figure In Mere Seconds
This Trainer gives you what months in the gym cannot! Our waist wrapper makes your belly disappear and shapes your body into a sexy-looking hourglass in an instant!
If you don't like your tummy you can thin it down and finally fit in the clothes you want! You can covertly wear it under your clothes without anyone suspecting a thing!
You don't need to worry about finding your size, it fits all sizes and easily adjusts to give you a slim look without restricting your movement or causing you any discomfort!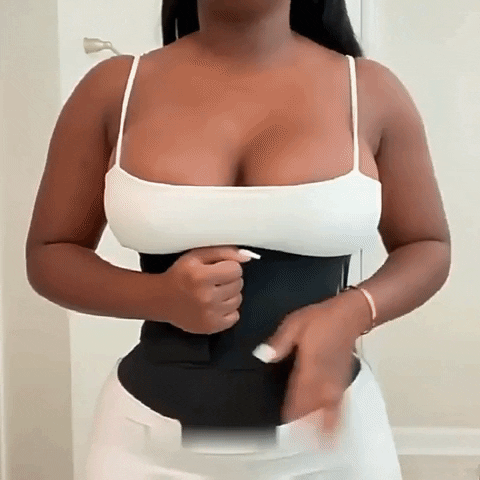 Features:
Thin your physique- Make your belly disappear in an instant, wrap this up around your body to slim down your entire physique!
Support your posture- Sitting all day can cause you lots of backaches, this will keep your posture upright and supported all day long!
Shape a new you- No one has to know you are wearing it, under the clothes, as this is completely invisible and totally comfortable!
This is the ultimate choice- Become your sexiest version without starving yourself, slim down your body to the size you wish! 
Additional Features:
You get the support you need for all day and all night comfort.
The belts1 are designed to help you get the support you need for all day and all night comfort.
Gives you support while still allowing you to retain your range of motion. This is extremely important because by retaining your range of motion, your muscles can continue to work and strengthen.